Another incredible project helmed by Guillermo del Toro is in the works at Netflix. The acclaimed director is moving quickly to write and direct a new 'Frankenstein' live-action film, with some brilliant casting choices.
Three Hollywood actors are in early talks to star in the upcoming production, including 'Spider-Man' star Andrew Garfield, 'Moon Knight' star Oscar Isaac, and 'Pearl' star Mia Goth.
The Half-Brazilian actress is rumored to be playing Doctor Frankenstein's love interest, as del Toro is reportedly focused on the Mary Shelley story. Mia is on her way to stardom, following her incredible success as one of the new Scream Queens, after her performance in 'X,' acting alongside Jenna Ortega, 'Pearl,' and most recently 'Infinity Pool.'
Deadline reports that close sources to the project revealed that the director has already met all three actors and all of them are on board, however he is still working on the script and the casting has yet to be confirmed.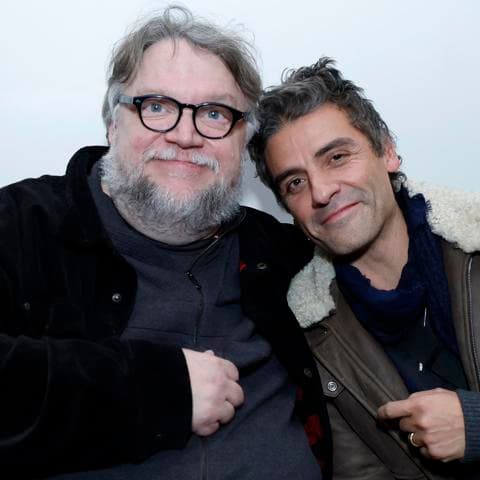 "It is unknown whether his version would be a period pic or set in modern times. It is also unknown who would be playing Doctor Frankenstein or his creation," the publication shared.
Fans of the popular story have agreed that this would be the perfect choice for 'Frankenstein,' with many online users already sharing their excitement on social media. Oscar is also a fan-favorite actor, following his performance in HBO's 'Scenes From a Marriage' and Marvel's limited series 'Moon Knight.'
Andrew has been one of the most beloved actors for a while, after gaining tremendous popularity with 'Spider-Man,' and recently showing his acting skills in 'Under the Banner of Heaven,' with Emmy and SAG nominations.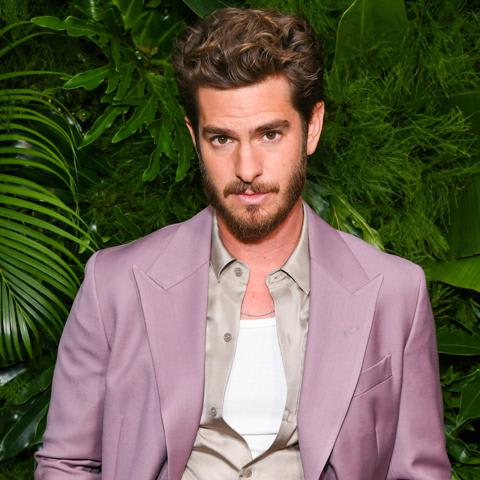 Share This Article