From our favorite artists who have been delivering killer albums for years to the rising musicians just starting to break through, these are the ten albums to look forward to in August 2023.
Art School Girlfriend: Soft Landing
Release Date: August 4
Set to release on August 4th Soft Landing, is the latest album from Art School Girlfriend (Polly Mackey). Follow-up to 2022's Is It Dark Where You Are, Soft Landing was recorded at the renowned North London studio, The Church. Released via Fiction Records, the album promises to be a collection of intimate and uplifting moments, aptly described as "small euphorias."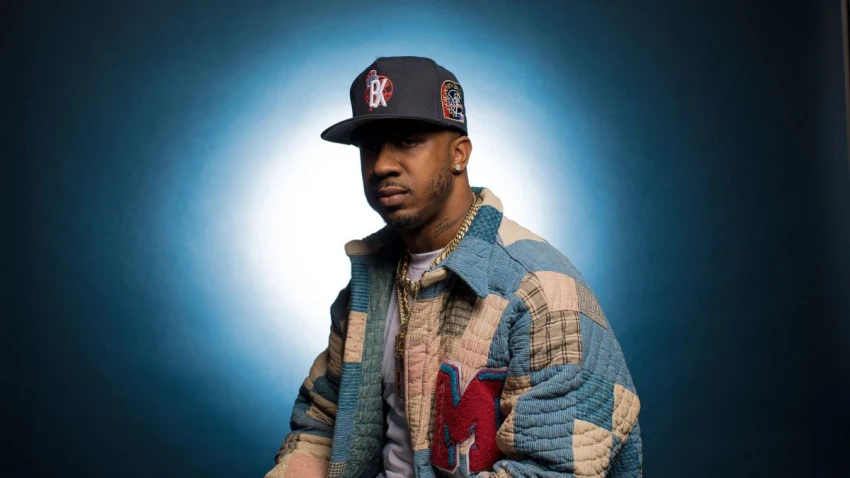 Benny The Butcher: Everybody Can't Go
Release Date: August 11
Mark your calendars for August 11th as we eagerly anticipate the Def Jam debut of Benny The Butcher. The highly-anticipated studio album marks his triumphant return since his last offering, Tana Talk 4, released through the renowned Griselda Records back in 2022. With Benny's impeccable talent and lyricism, Everybody Can't Go promises to be a game-changer in the hip-hop scene.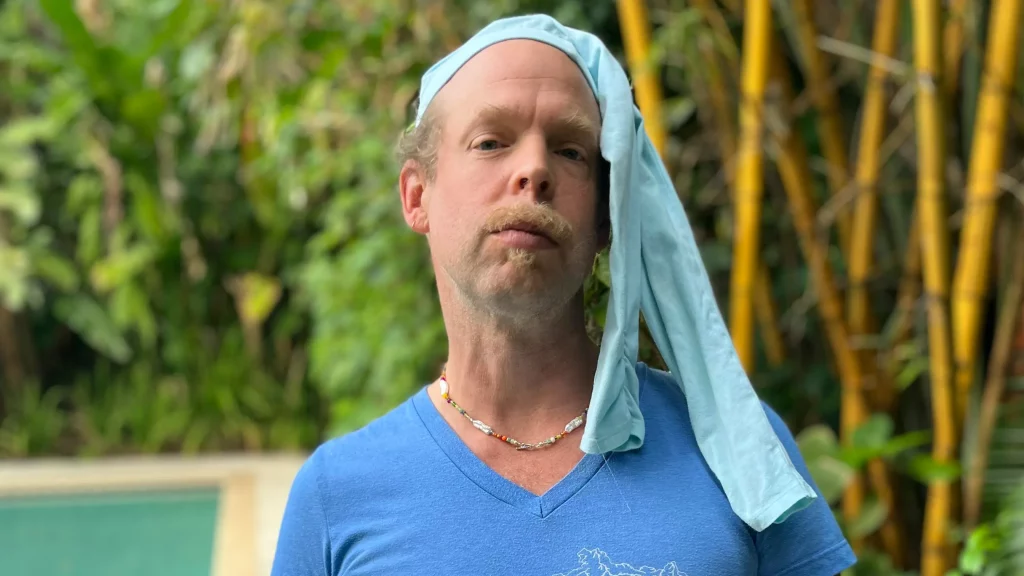 Bonnie "Prince" Billy: Keeping Secrets Will Destroy You
Release Date: August 11
Recorded in Louisville, KY, Keeping Secrets Will Destroy You features contributions from violinist Sara Louise Callaway, keyboardist Kendall Carter, violist and violinist Elisabeth Fuchsia, mandolinist Dave Howard, saxophonist Drew Miller, and vocalist Dane Waters. As Oldham states on his Bandcamp, "Keeping Secrets Will Destroy You is a tale as old as time. It's an album. Its songs and music are by and for people together. For listening together. Before it gets too late. Bonnie 'Prince' Billy stands at the nexus of all the kinds of music he can summon, with friends, with family, and community. All roads roll [through] him. There can be no holding back. A million billion moments are on the line. He's gonna tell us about a world…"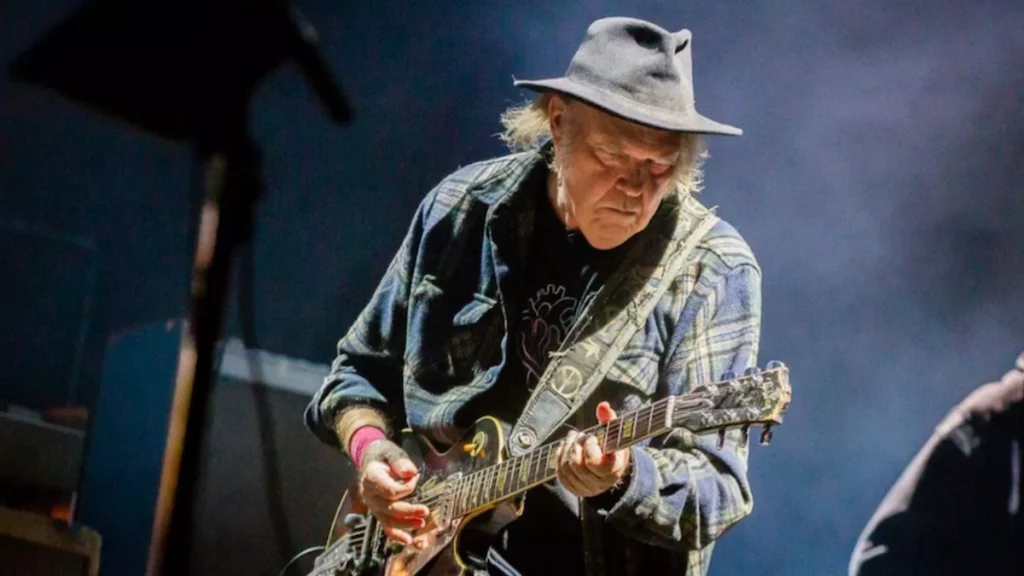 Neil Young: Chrome Dreams
Release Date: August 11
Chrome Dreams is the 44th album by Neil Young. Originally considered as an album for release in 1977, Chrome Dreams features 12 songs recorded between 1974 and 1977. The album showcases Young's unparalleled songwriting and guitar skills with a mix of acoustic ballads, electric rockers, and country-tinged tunes, delving into themes of love, loss, and the American dream.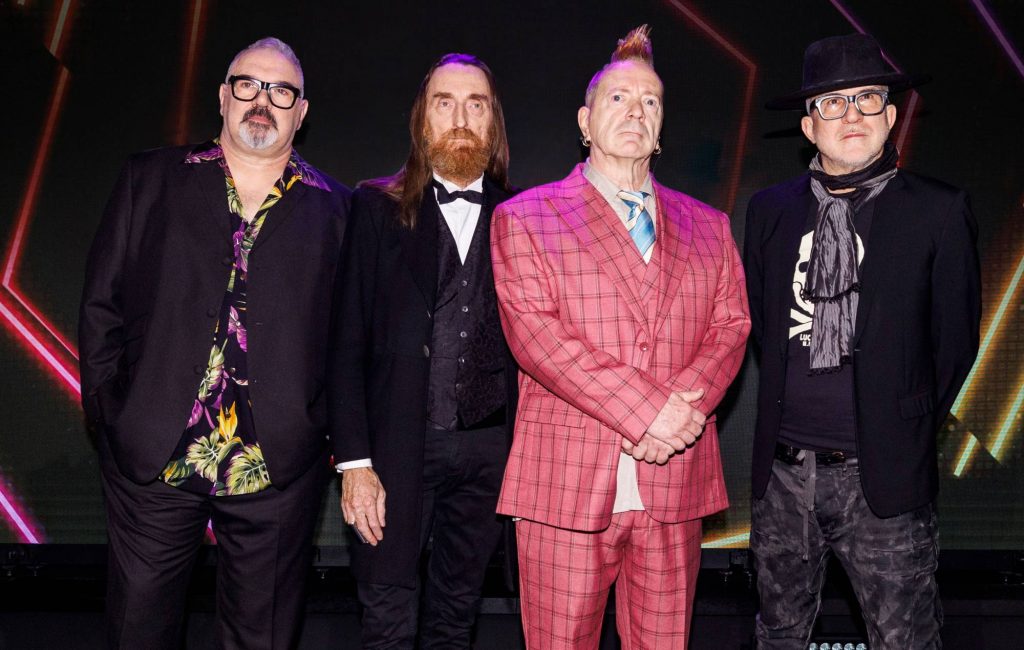 Public Image Ltd.: End of World
Release Date: August 11
End of World marks the eagerly anticipated eleventh studio album from the renowned British rock band, Public Image Ltd. Following the passing of vocalist John Lydon's beloved wife, Nora Forster, the album holds profound emotional significance and features the lead single 'Tribute to Hawaii' in her memory. Unveiled on August 11, 2023, the album promises to offer a powerful musical journey. To accompany the release, the band is set to embark on an extensive tour, making this album a deeply personal and significant endeavor for both the band and their devoted fans.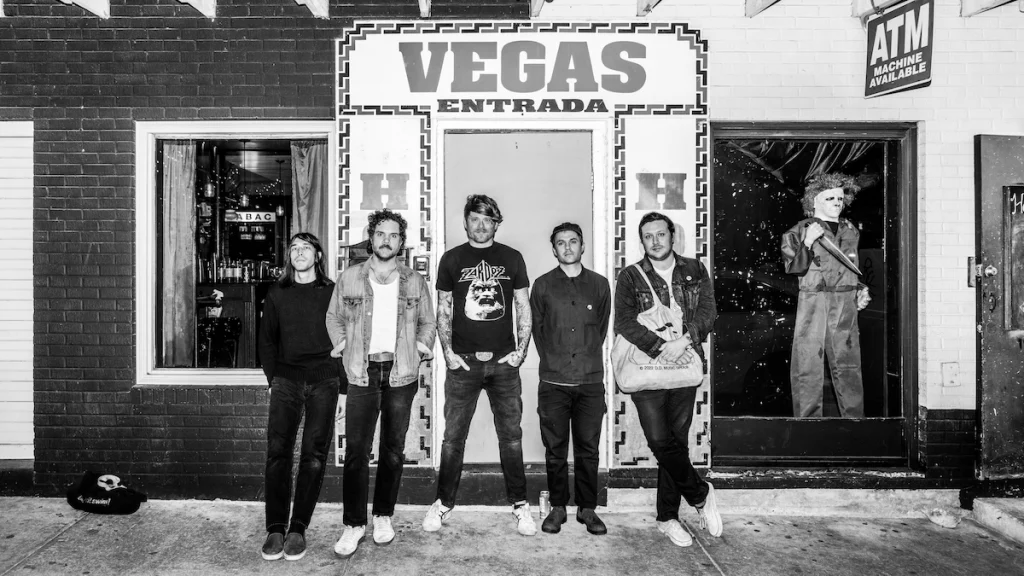 Osees: Intercepted Message
Release Date: August 18
Unveiling their highly-anticipated studio album, Intercepted Message, American rock band Osees once again are set to take the music scene by storm. Set for release on August 16, 2023, via In the Red Records, the album showcases the band's evolution. Intercepted Message stands as a bold departure from their previous works, which fused garage rock, noise rock, and psychedelia. Embracing a new direction, the album boasts an electrifying electronic sound, infusing elements of synth-punk and new wave.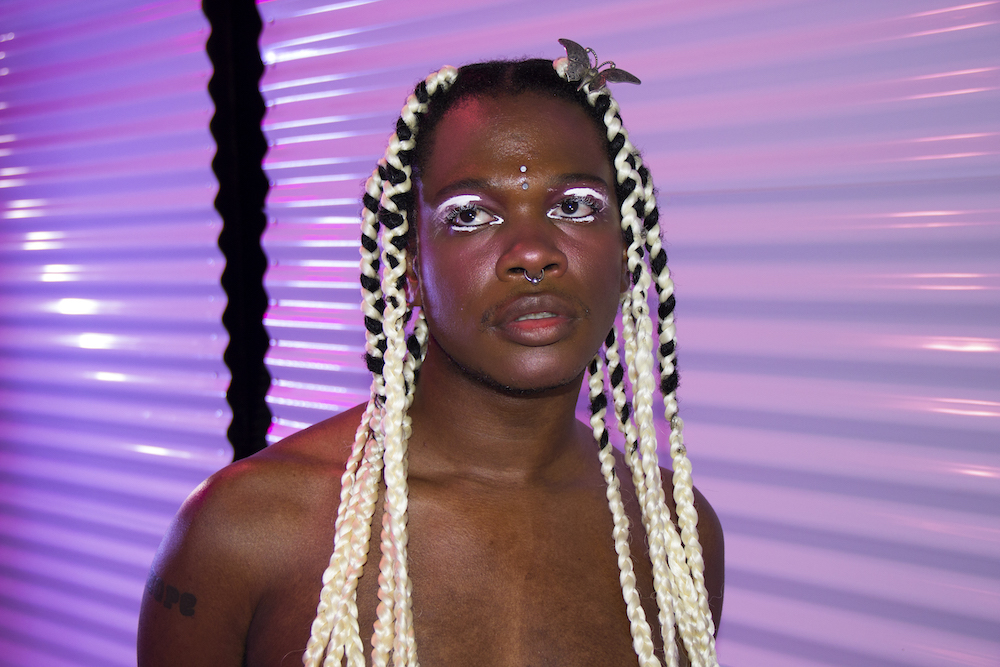 Shamir: Homo Anxietatem
Release Date: August 18
Produced by Hoost (Rina Sawayama, VC Pines), Homo Anxietatem sees the genre-shifting Shamir delve into alternative pop. For the 9th Shamir album in eight years and his debut for the legendary Kill Rock Stars label, Shamir dives headfirst into a more introspective mode. His Bandcamp page may have stated it best, "What happens when someone who lives a chronically unstable life finds solid ground? Well, out comes a perfect pop-punk-rock record."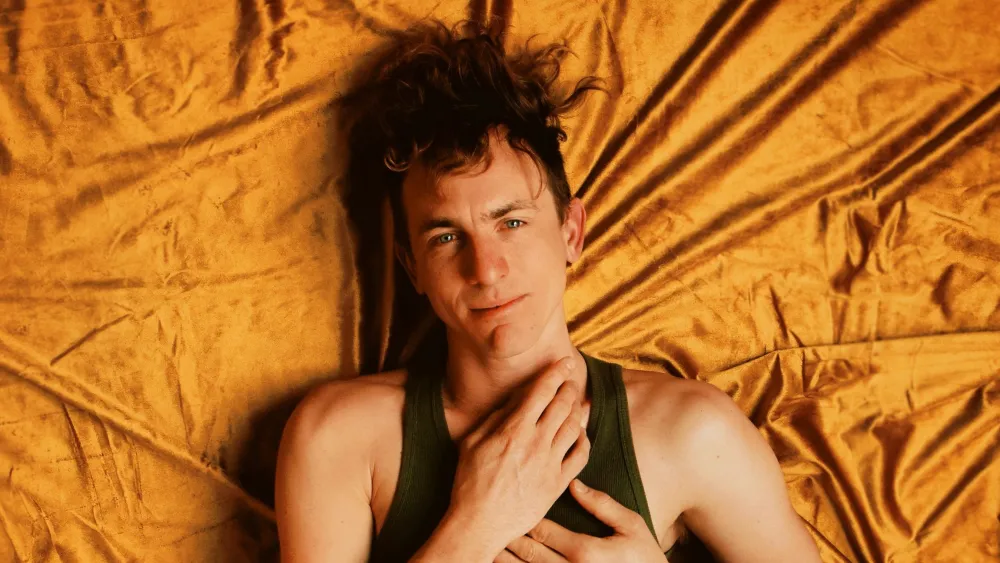 Buck Meek: Haunted Mountain
Release Date: August 25
Renowned for his role in Big Thief, Buck Meek is all set to unveil his highly anticipated third solo album, titled Haunted Mountain, scheduled for release on August 25th via 4AD. As a guitarist and backup vocalist for Big Thief, Meek shares and heavily contributes to the country undertones found in the band's music. The album has been preceded by three singles: 'Haunted Mountain,' 'Paradise,' and his most recent, 'Cyclades.' Haunted Mountain is available for pre-order and pre-save now through Meek's website.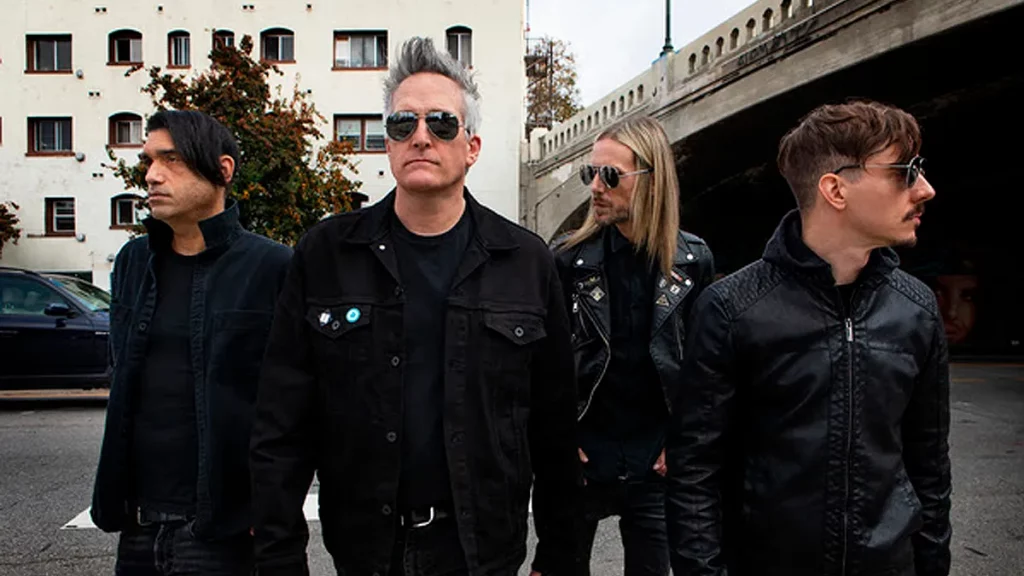 FILTER: The Algorithm
Release Date: August 25
The Algorithm is the upcoming eighth studio album by American rock band Filter. Originally conceived in 2018 as a follow-up to the band's first album, Short Bus titled Rebus, the project changed course due to the collapse of the PledgeMusic crowdfunding platform. Despite this, some material from the sessions will still appear in the final release, while two other tracks were released in 2020 as singles. Scheduled to be released on August 25, 2023, by Golden Robot Records, the album was produced by Filter frontman Richard Patrick.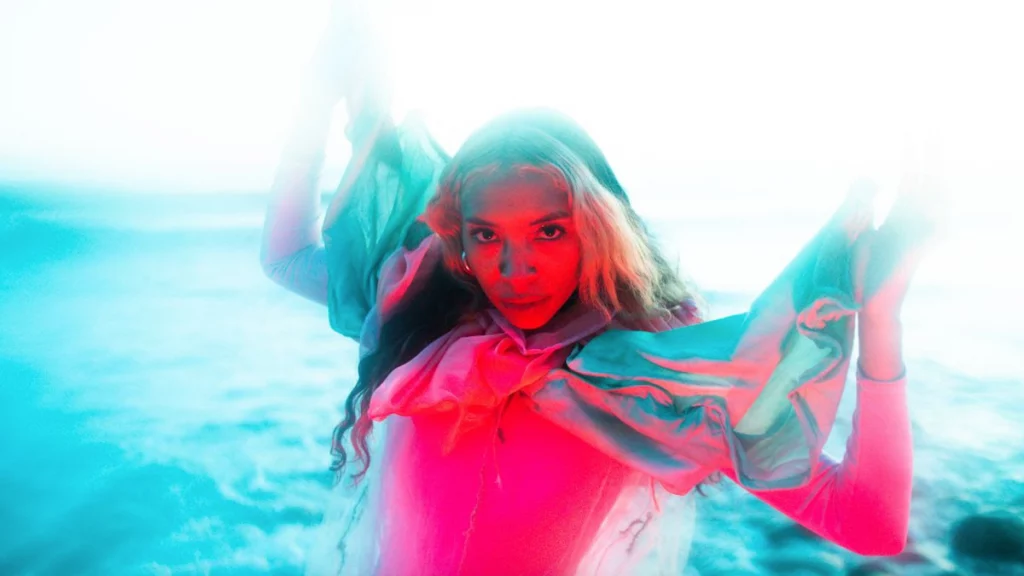 SPELLLING: SPELLLING & the Mystery School
Release Date: August 25
SPELLLING & the Mystery School marks the fifth studio album from the talented American experimental pop artist, Spellling (Chrystia Cabral). Sacred Bones Records is set to release this project on August 25, 2023. The album is set to showcase a mesmerizing collection of reimagined songs from Spellling's acclaimed discography. "With this album, I wanted to capture the ways that these songs have morphed," said Cabral in a statement. "They're like my children all grown up in a different stage of their lives, and I want to celebrate that."
When you're done here lose yourself in our full library of features.
Share This Article