POPULAR TikToker Abbie Herbert posts lifestyle and fashion content.
Abbie's social media posts give a glimpse into her life with her husband and two children.
Who is Abbie Herbert?
Abbie Herbert is a 27-year-old social media influencer.
She frequently posts fashion and lifestyle content on her TikTok page, which boasts 15 million followers.
She also posts 'mommy' style videos where she shares her experience being a mother, including a video on her experience with breastfeeding.
Her first TikTok video to amass over one million subscribers was the story of how she met her husband.
Who is Abbie Herbert's husband, Josh?
Abbie and Josh Herbert tied the knot in July 2019.
Josh is a singer-songwriter from Pennsylvania.
The two met on the set of one of his music videos, where she played his girlfriend.
Josh and Abbie also post family content on their joint YouTube channel.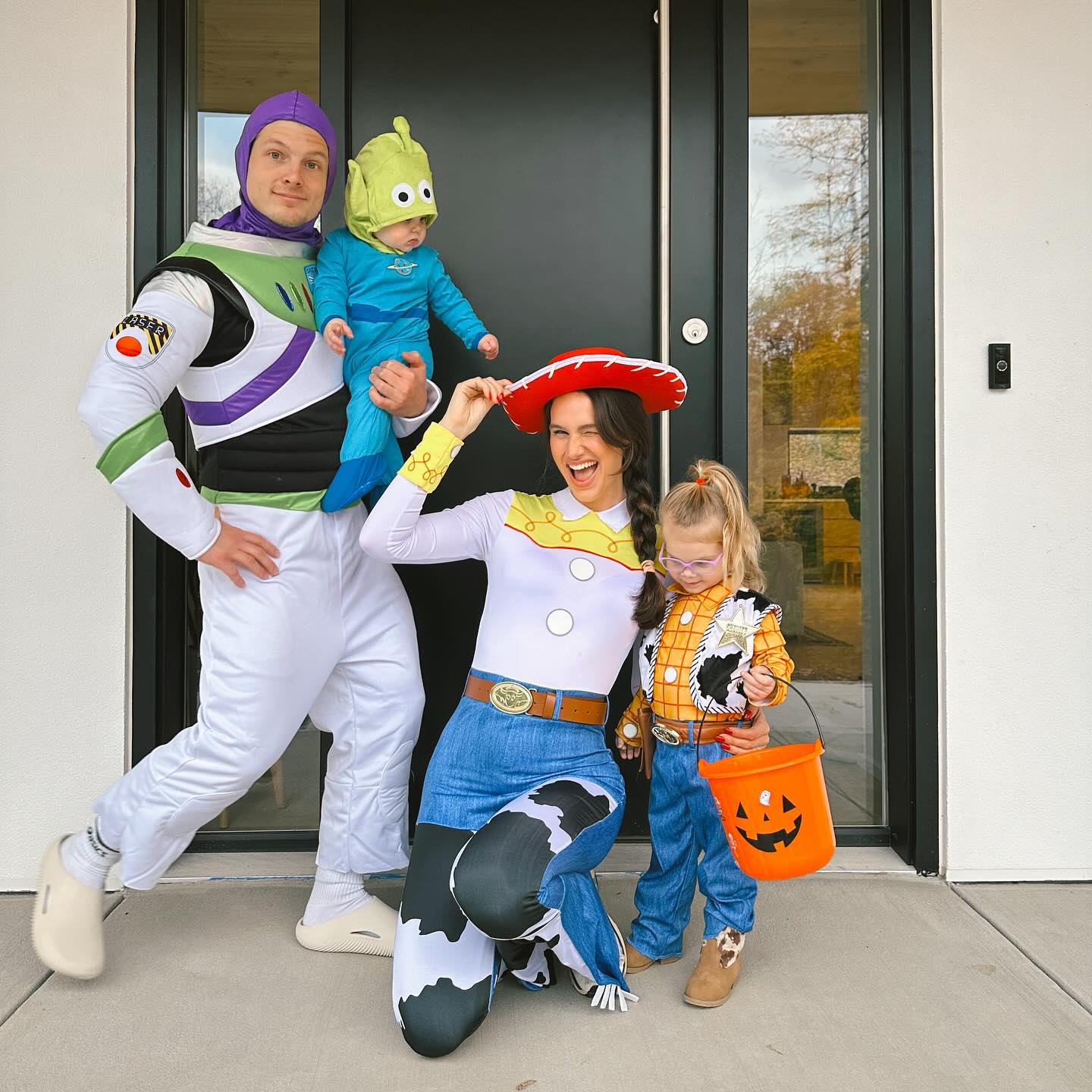 How many children does Abbie Herbert have?
In May 2021, Abbie gave birth to the couple's first daughter Poppy James Herbert.
Abbie and Josh welcomed a son named Jagger into their family in March 2023.
Many of her followers expressed their concerns after she admitted that she wanted to have at least eight children as soon as possible.
Share This Article