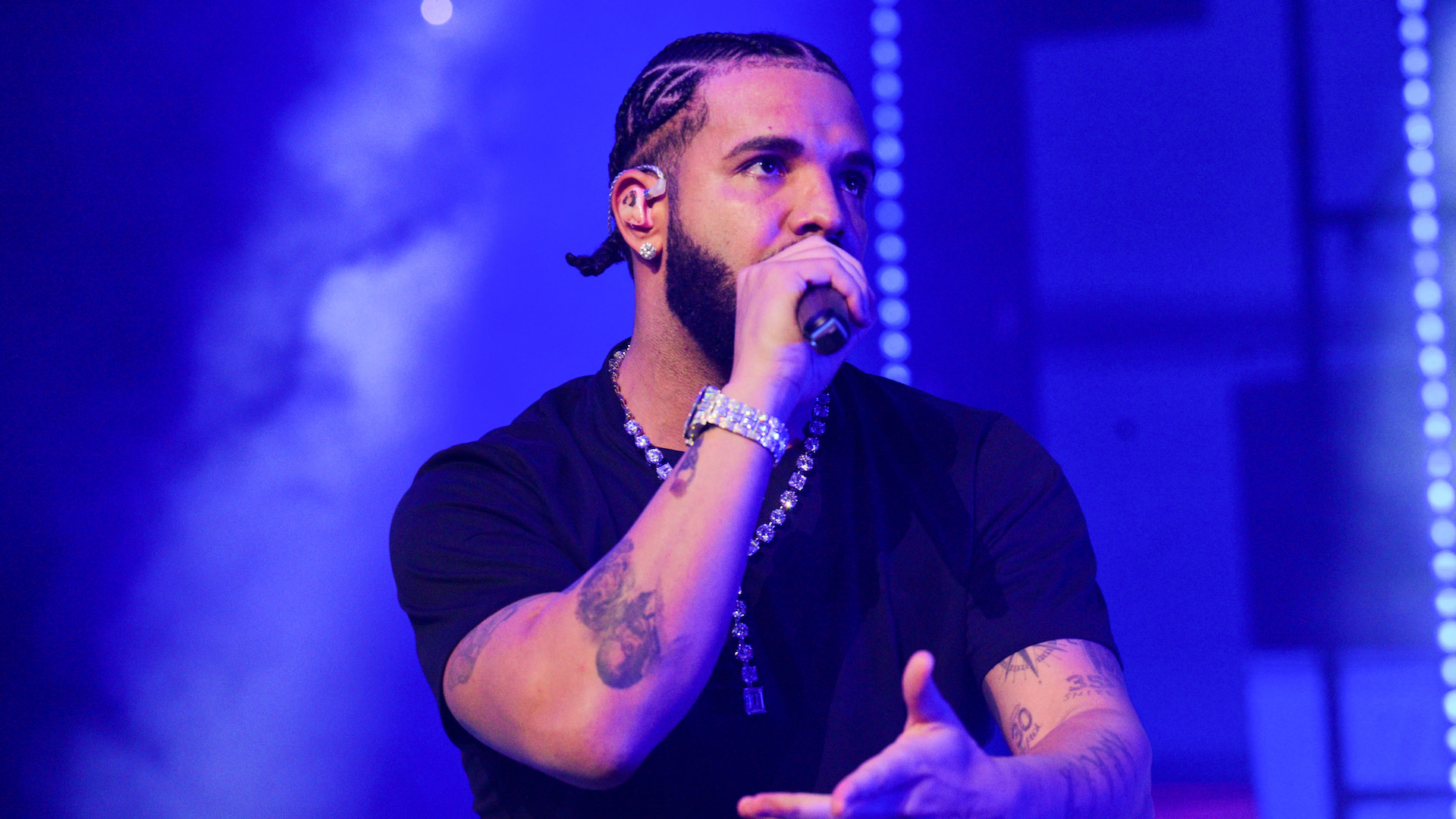 Drake headlined in Argentina at the 2023 Lollapalooza. Fans were excited to see him take the stage, but unfortunately, the star cut the set short for unknown reasons, ultimately upsetting his fan base that was in attendance. People are also pissed that he didn't live stream his show.
Tracklist confirmed that the star canceled the live broadcast of his set and only performed just over 40 minutes, compared to other headliners who carry out around 90 minutes. 
People took to Twitter to complain about the rapper. See fan reactions below: 
Lollapalooza 2023 is set to arrive in Chicago on Aug. 3 to Aug. 6. The lineup is dropping on Tuesday, March 21. 
This news comes after Drake announced his Its All a Blur Tour accompanied by Her Loss rapper 21 Savage. The "Jungle" singer took to his Instagram to share the exciting news with a promo video filled with nostalgia of his rise to fame.
Its All a Blur Tour tickets were released on Friday, and people were outraged as pricy tickets that reached over $1000. "Those Drake and 21 Savage ticket prices gonna make you pull out a second mortgage," one user tweeted. "$200+ for nosebleed drake tickets is criminal…. TICKETMASTER YOU WILL CRUMBLE," another wrote. 
One Twitter user who paid high prices for Beyonce's tour wrote, "I am not paying more than I did for Beyonce tickets for DRAKE foh." 
Due to the demand, Drake added more dates to the 29-stop tour to total 43.
Share This Article