Over a decade after they tied the knot, Hilaria Baldwin decided to share the "meaningful" letter she gave to her husband, actor Alec Baldwin, on their wedding day.
The couple has never been shy about sharing their romance on social media, but this is the first time that Hilaria has decided to give fans a look at her touching tribute to her husband on the day they were married.
Hilaria Baldwin Shares The Details Behind Her Wedding To Alec Baldwin Over A Decade Ago
The couple, who recently celebrated their 11th anniversary on June 30, reflected on the happy day in 2012 while speaking to People magazine about the event. "I asked my parents to bring over from their town a tiny antique silver box that I wrote a letter and folded in," Hilaria, 39, told the publication.
Hilaria says that she "wrote how excited I was to marry him and that we should be as present as possible for the ceremony because it will go so fast and be so fleeting and it's such an important moment in our lives."
The former yoga instructor asked a mutual friend to deliver the letter to her then-fiancé mere moments before she walked down the aisle at New York City's St. Patrick's Old Cathedral. "It felt meaningful to have this intention to be present in our minds on such a life-changing day," she told the magazine.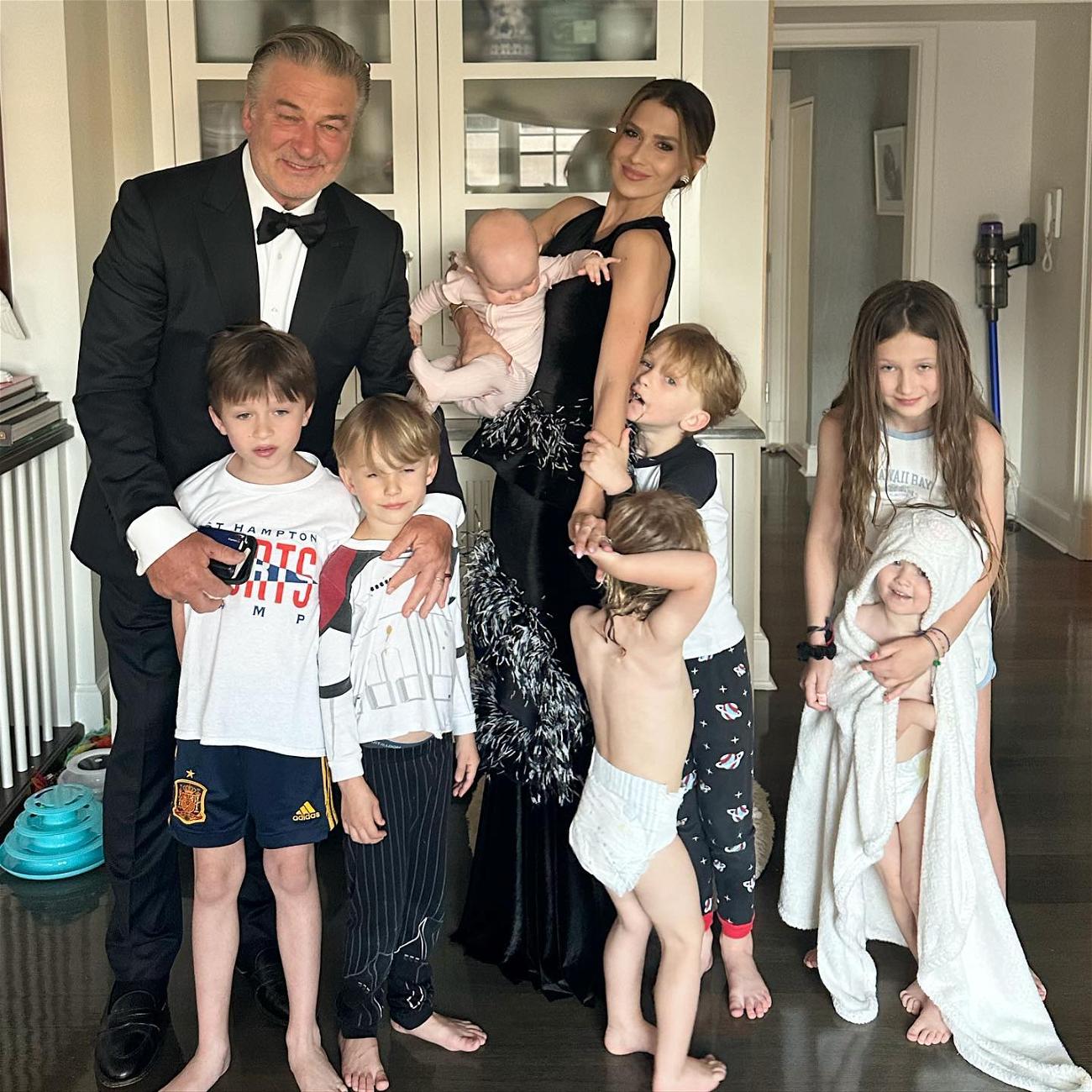 Even though it was Alec's second marriage, Hilaria revealed that their wedding was a much more casual affair than his first, especially when it came to the wedding planning. "I didn't have a wedding planner and my friends helped me plan my wedding," Hilaria recalled. "I'm a tomboy and super low maintenance, I didn't care about the tableware and the flowers and the colors. I figured: good food, music, wine, people . . . it's all good! I read Weddings for Dummies and made a list of what I needed."
She went on to say, "Our DJ was a man who I knew from going out with my friends in tiny Brooklyn bars," adding, "It was a completely different gig for him and exactly what I wanted — blending our worlds!"
On the couple's latest anniversary on June 30, 2023, Hilaria gave the magazine a copy of the handwritten note that she shared with the "30 Rock" actor, which read: "11 years. I cherish you and the fact that we met. We have experienced so much and I can't imagine anyone better to have by my side. I love you. I love our family … to many more. I feel so lucky to have you."
Hilaria and Alec Baldwin First Met At A New York City Restaurant In February 2011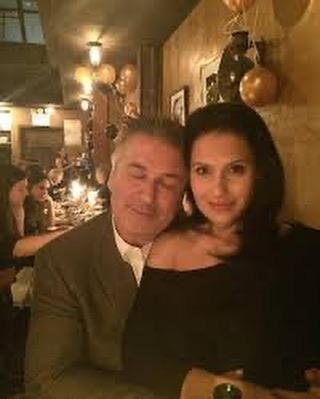 Hilaria first met the now 65-year-old actor in February 2011 at a New York City restaurant. "I was standing near the door with my friends when he walked up and took my hand and said, 'I must know you,'" she once told the New York Times.
They started dating in the summer of 2011. He didn't wait long to pop the question and the two became engaged in April 2012, only a little over a year from when they first met. The Baldwins welcomed their first child, a daughter named Carmen, the following year.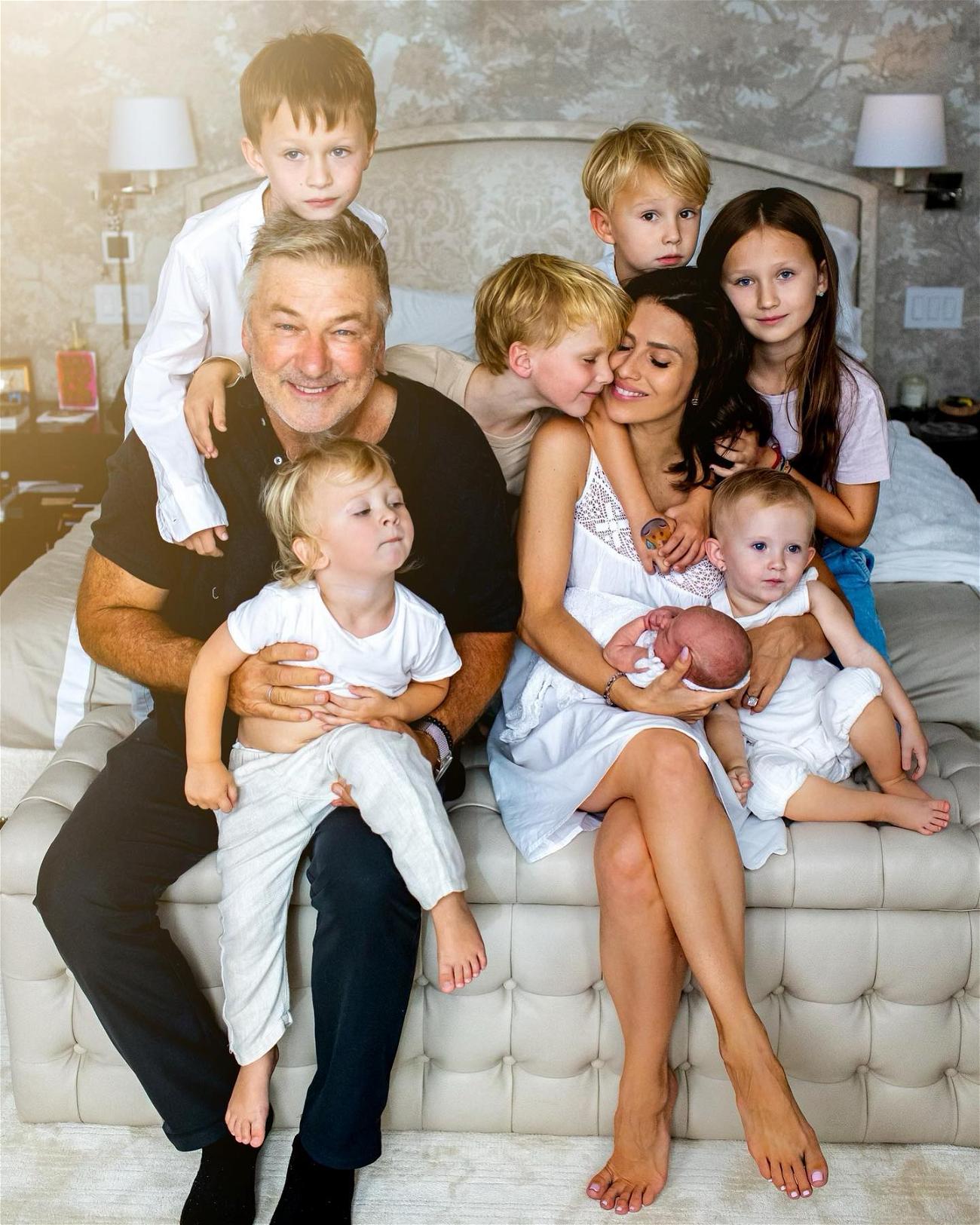 Over the past decade, Hilaria and Alec have welcomed seven children: three daughters Ilaria Catalina Irena, María Lucía Victoria, and Carmen Gabriela, and four sons Eduardo "Edu" Pao Lucas, Rafael Thomas, Leonardo Ángel Charles, and Romeo Alejandro David.
Alec is also the father of daughter Ireland Baldwin, 27, with his former wife Kim Basinger. Ireland recently gave birth to her first child with her longtime boyfriend, RAC, earlier this year.
Ireland Made Alec Baldwin A Grandfather This Year!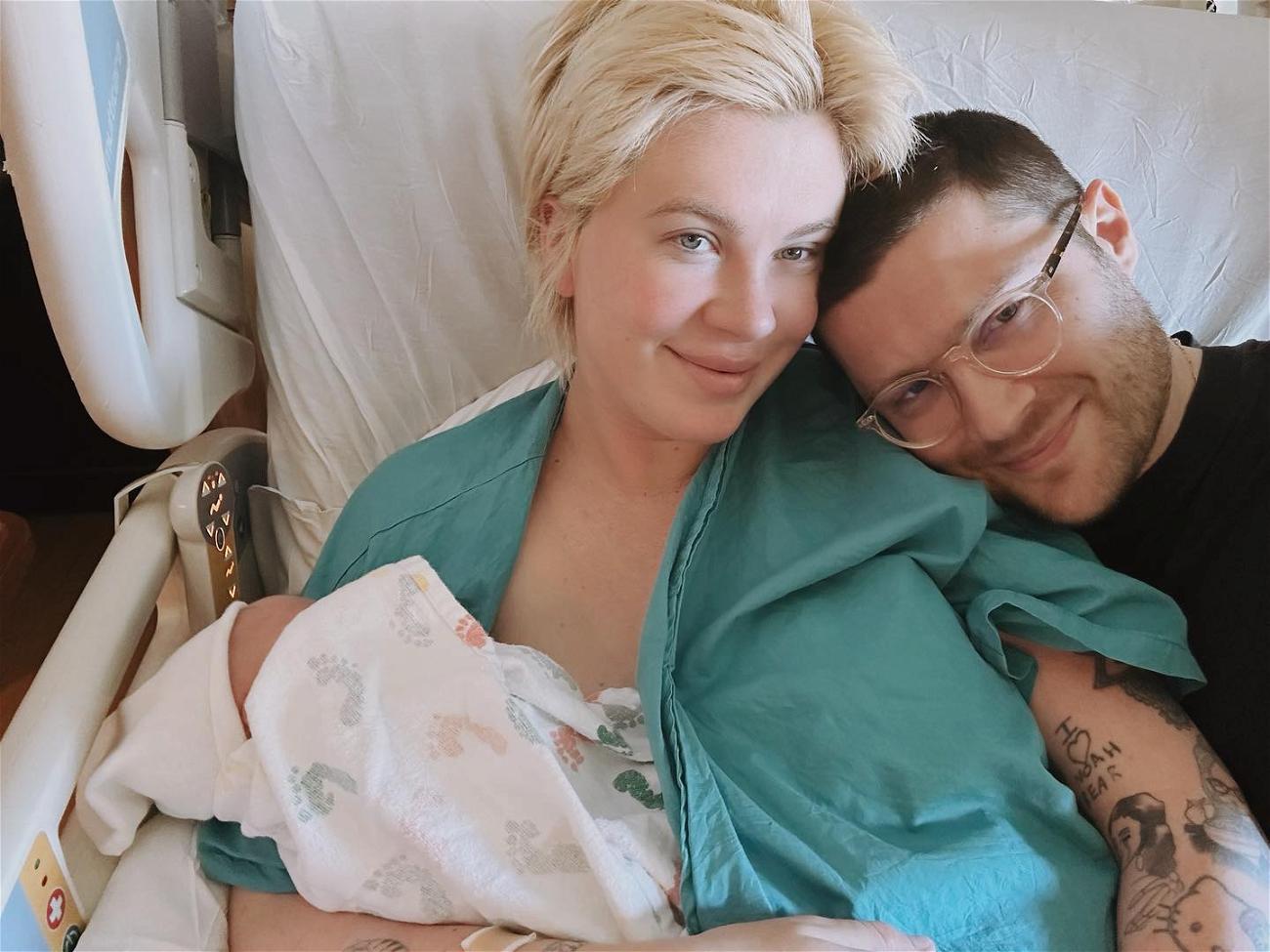 After announcing her pregnancy with a photo of an ultrasound on New Year's Eve, the aspiring screenwriter welcomed a daughter named Holland with her boyfriend, RAC, born André Allen Anjos, in May 2023. Earlier this week, the new mom took to Instagram to share a photo of her celebrating National Breastfeeding Day.
"I think yesterday was international breastfeeding day? Regardless of how you chose to feed your baby, a happy, fed baby is all that matters," she wrote in the caption. "To be completely transparent, I did not want to breastfeed. I had my own personal reasons for that choice."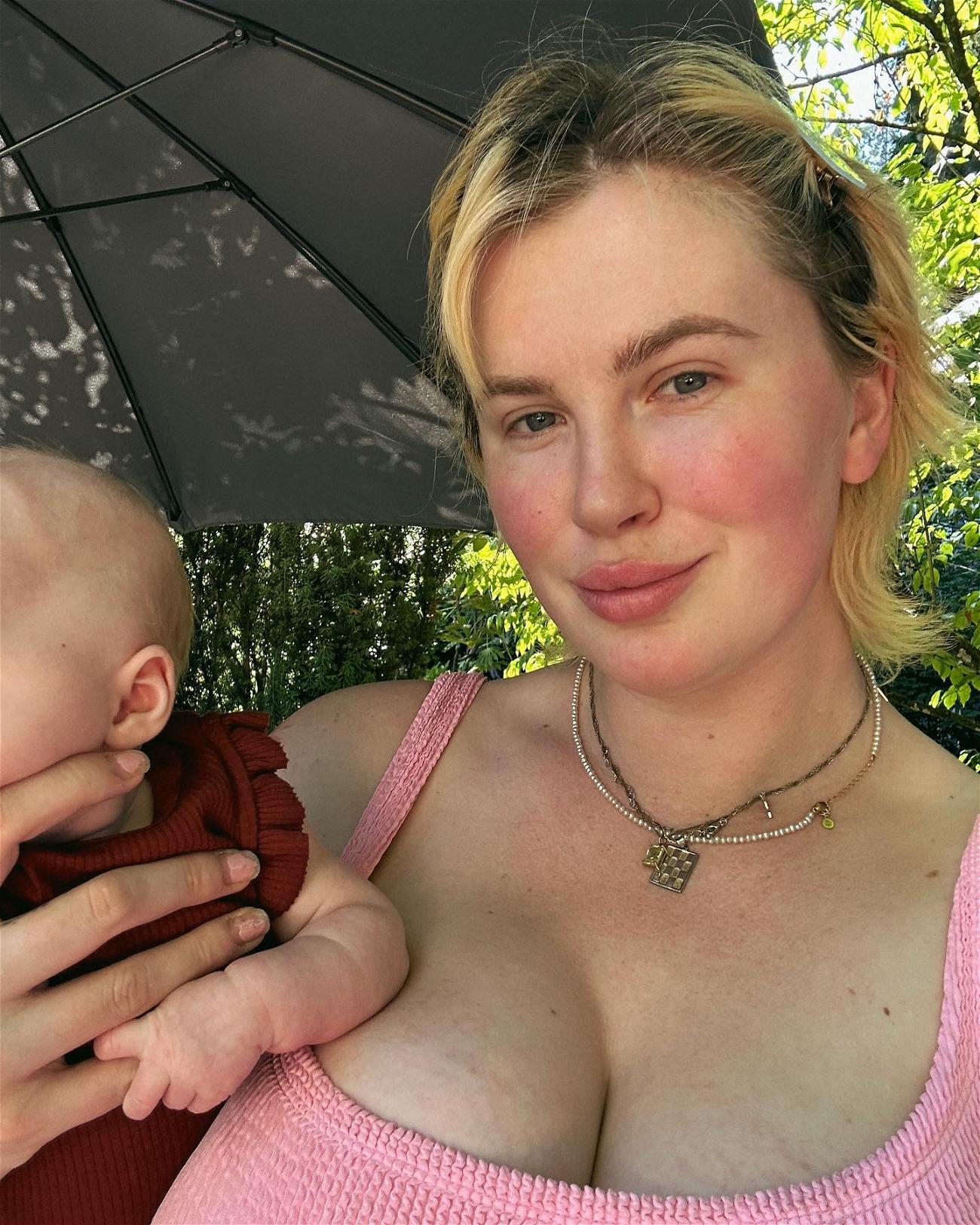 "But it turned out that me and little Miss were kind of good at it!!! It just took a little time to get there. She was supplemented with formula and still gets formula/breast milk combo!" she explained. "I take pride in my ability to feed her with these milk jugs but I also love that she's taking well to all of the options!"
She concluded her post with a message to all the new moms out there, writing, "Regardless of what you're doing, just know, you're doing a good job!!! In case someone hasn't told you that lately."
Share This Article